Welcome to Mayfair & Co.
Modern homemaking made chic & easy
Solutions for your dream home with the right blend of style and function
Over 8,000+ Delighted Customers (and counting...)
See why so many, around the world, choose Mayfair & Co. as their go-to for creating their dream homes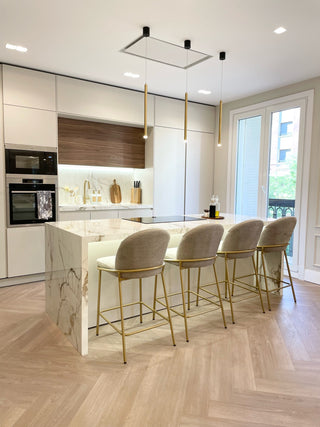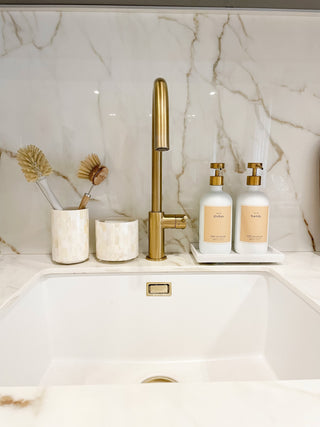 A mayfair home
Your personal haven
More than just tidying
Create spaces where all family members thrive and enjoy living in - including yourself.
A marriage of beauty and utility
It's not enough that it works good, make it look good too!
Love it but don't know where to start?
Complete the look
Kitchen & Pantry essentials with style and substance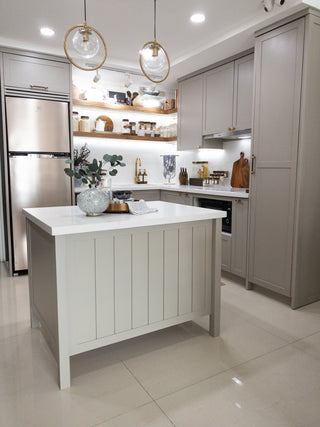 The modern homemaker:
Redefining what it means to be a "homemaker" in the modern society as seen through the multifaceted lives of empowered individuals.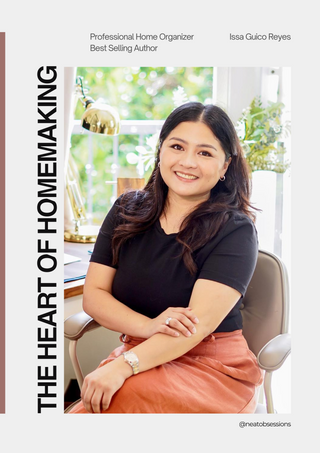 Beyond the success of Neat Obsessions, Issa Guico Reyes keeps it simple yet meaningful by finding joy in living spaces.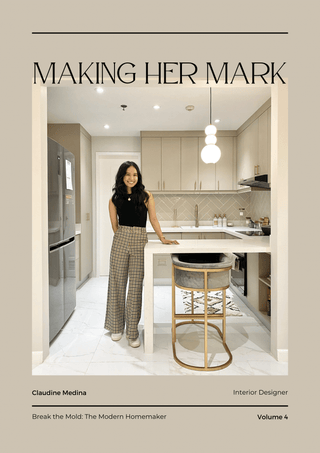 Manila-based interior designer Claudine Medina builds good design by adapting to a household's lifestyle. It's a principle she lives by, proving making a home is about beauty and...